Flipkart Fake Or Not Fake Quiz Answers 20 November 2020 Is A Fact-Based Game Show Where The Host Would Put A Q The Viewers With 2 Options To Vote For, Viewers Can Answer Whether The Fake Or Not Fake. The Flipkart Video Introduced Fake Or Not Fake The Game Of Truth & Win Lakhs Everyday Contest Is Live Now.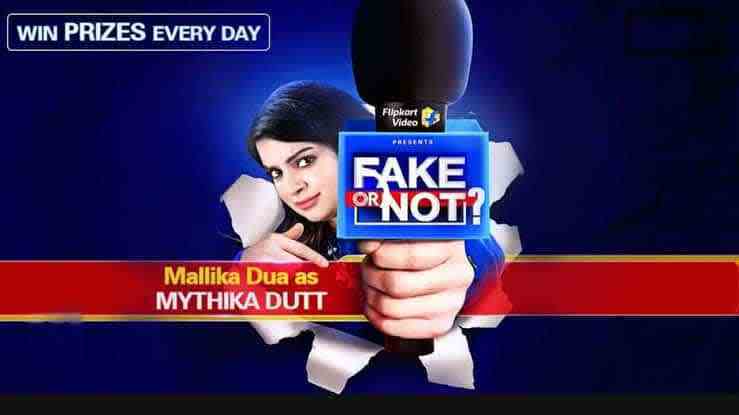 How To Play Flipkart Fake or Not Fake Quiz? 
How To Play Flipkart Fake or Not Fake Quiz?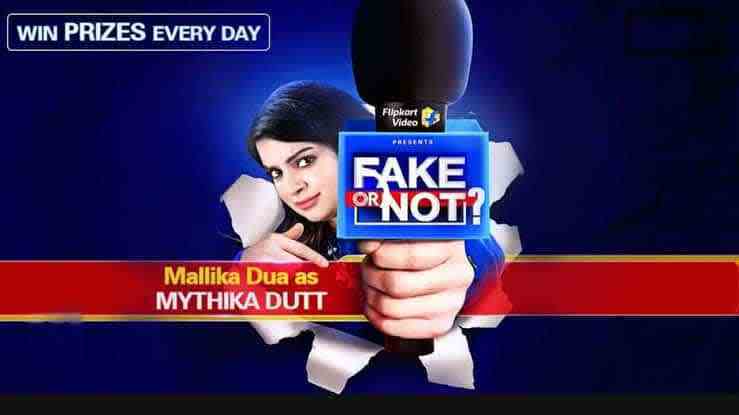 Step 1: This is the Flipkart App Only Quiz – So you have to download the Flipkart App from Google Play Store.You can download it from the following links:Android: Flipkart App Play Store LinkApple: Flipkart App App Store Link
Step 2: Now just open Flipkart App & Login into your account or register if you don't have one.
Step 3: In the Flipkart app, you will see the "Games" banner at the bottom.
Step 4: Go to the Games and scroll down and you will see the "Flipkart Fake or Not Fake" banner. Now tap on the Play Now button to play the quiz.
Step 5: Now there you will be asked 5 questions in the Flipkart Fake or Not Quiz, You have to give the right answers to all questions to win the quiz.
Step 6: Now you have to give correct answers which are given below. Just scroll and get answers and win something.
Flipkart Fake Or Not Fake Quiz Answers 20 November Win Vouchers, Super Coins, and More. Daily Special Update
Q1: A mobile phone has more bacteria than a toilet seat
Answer 1: Not Fake
Q2: Mahindra Scorpio was named after Anand Mahindra's zodiac sign
Answer 2: Fake
Q3: A college in Indonesia accepts coconuts as tuition fees
Answer 3: Not Fake
Q4: A pre-schooler made a Guinness World record for identifying 50 cartoon characters in 1 minute
Answer 4: Not Fake
Q5: Natural honey cannot get spoilt
Answer 5: Fake