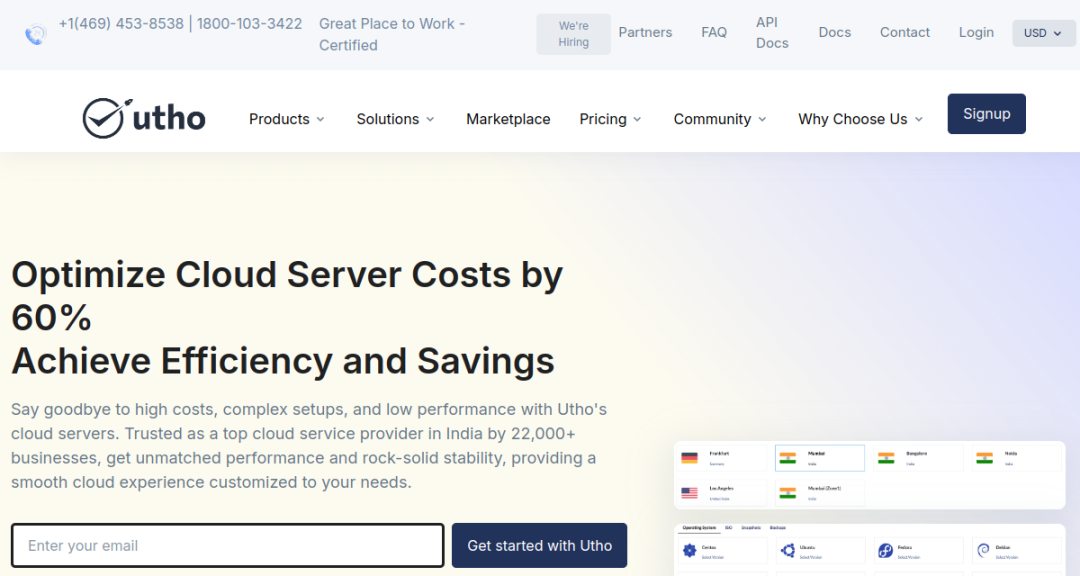 MicroHost Review: MicroHost is one of the web hosting companies originating in India. Established in 2007 by Manoj Dhanda initially by the name MicroHosting. MicroHost provides all kinds of hosting services such as Windows/Linux Shared Hosting, VPS hosting, E-commerce hosting and dedicated servers. MicroHost also provides the domain registration services for registration of all Top Level Domains (TLDs), New Generic Top Level Domains (nGTLDs) and Country Code Top Level Domains (ccTLDs).
MicroHost is one the oldest Domain and Hosting service providers in India. With over 150,000+ active customers, MicroHost is ranked as the 6th largest hosting providers in India. MicroHost has been rewarded with awards like Top Web Hosting Asia, Web Hosting India 2010. In this article we are going to do Microhost hosting review in detail.
MicroHost Review 2021: Pros and Cons of Microhost Hosting
MicroHost Review 2021: Pros and Cons of Microhost Hosting
Which services provided by MicroHost Review 2021
Hosting Services are below:
– Web Hosting
– Domain Name Registration (all major TLD's)
– Windows Hosting
– Linux Hosting
– Virtual Servers
– Dedicated Servers
– Managed Hosting
– Email Hosting
– Reseller Hosting
– Private Label hosting
– Enterprise Hosting
Which is feature in MicroHost Review 2021
MicroHost has recently introduced Free Hosting service allowing you to get a free hosting from the company for lifetime (100% Discount). This service include following features.
– 250MB web space.
– 1000MB bandwidth.
– Site Builder.
– Full Cpanel.
– MYSQL Database.
– 5 email ids.
– Instant activation.
– FTP Accounts.
MicroHost Review 2021: Plan and price
MicroHost offers complete packages for Domain Registration, Transfer Domain, Bulk Domain Register and Bulk Domain Transfer. MicroHost offers Web Hosting, Domain Name Registration (all major TLD`s), Windows Hosting, Linux Hosting, Virtual Servers, Dedicated Servers, Managed Hosting, Email Hosting, Reseller Hosting, Private Label hosting, Enterprise Hosting services to its customers.
MicroHost has a list of plans from which you can choose any of the plan, based on requirement and budget. It has plans for you on all scales from starters to professionals and from individuals to small businesses.